Client: Emokio SL
Location: Barcelona, Spain
Year: 2013
Creative Director: Ignasi Llauradó
Services:  Product Design
QUIRIC Educational tool
Humanising technology for the little ones
Quiric is the name of a character that we designed in collaboration with our technology partner Emokio. It is an educational tool both for children between 0 and 5 years and for teachers, which helps teaching children the new language of technology.
We designed the body of Quiric trying to make it very functional and practical according to his educative use. We used warm materials and colours, also rounded shapes to make it closer and pleasant to children and to give him a nice and funny image. The ears are used as an easy handle for the teachers to move Quiric across the space. The intention was to make Quiric another member of the classroom, not only a tool, but a participant with emotion.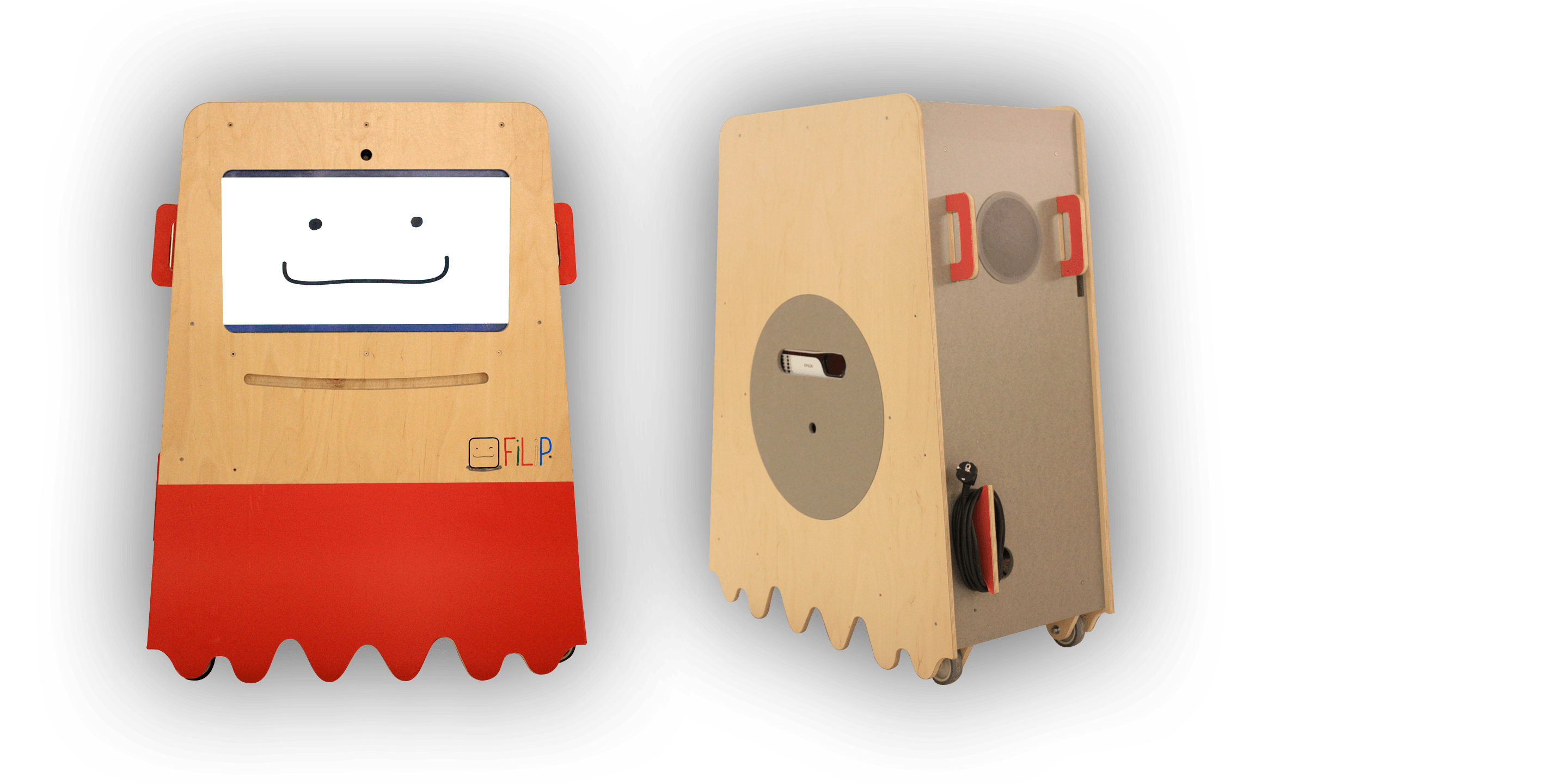 Quiric offers different applications in order to teach children about music, shapes in real world, drawing, and also create their own stories through a variety of characters to choose from. It also has a front camera that enhances the interaction amongst children with the tool. The good thing about Quiric is that the apps have continuation in order to keep updated.
The screen can be projected on the wall creating a surrounding environment embracing the participation and sense of community within the classroom avoiding the individualism of only one child playing and learning with the tool at the time.
Ergonomics have been taken into special account, thinking of the proper height according to children, and also installing a groove for the youngest kids  that acts as a handle so they can stand whilst interacting with Quiric and then can focus on the learning activity.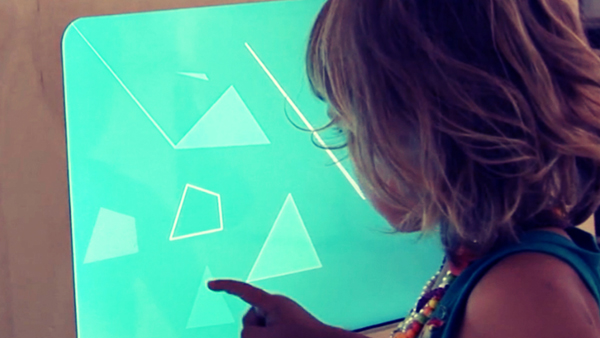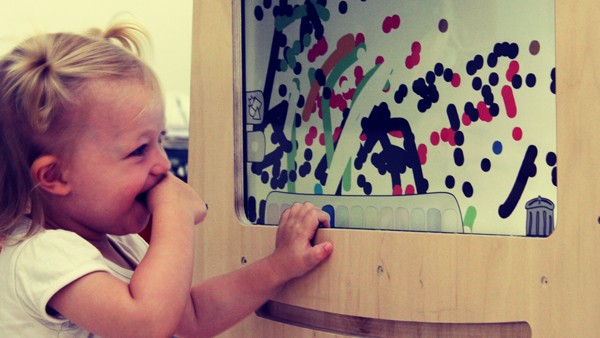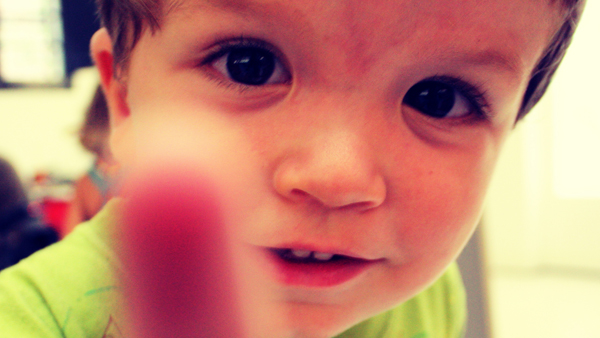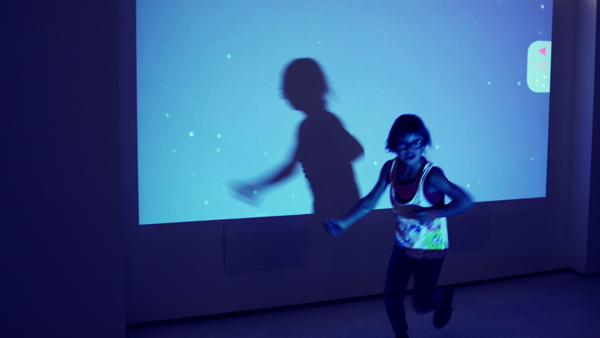 Quiric has received the support of Barcelona City Hall and has been distributed across several schools of Barcelona and now it is also working in all CaixaForum branches, the cultural centres of CaixaBank , one of the most important banks of Spain, property of La Caixa Foundation.